Regulatory Compliance of Consumer Product Safety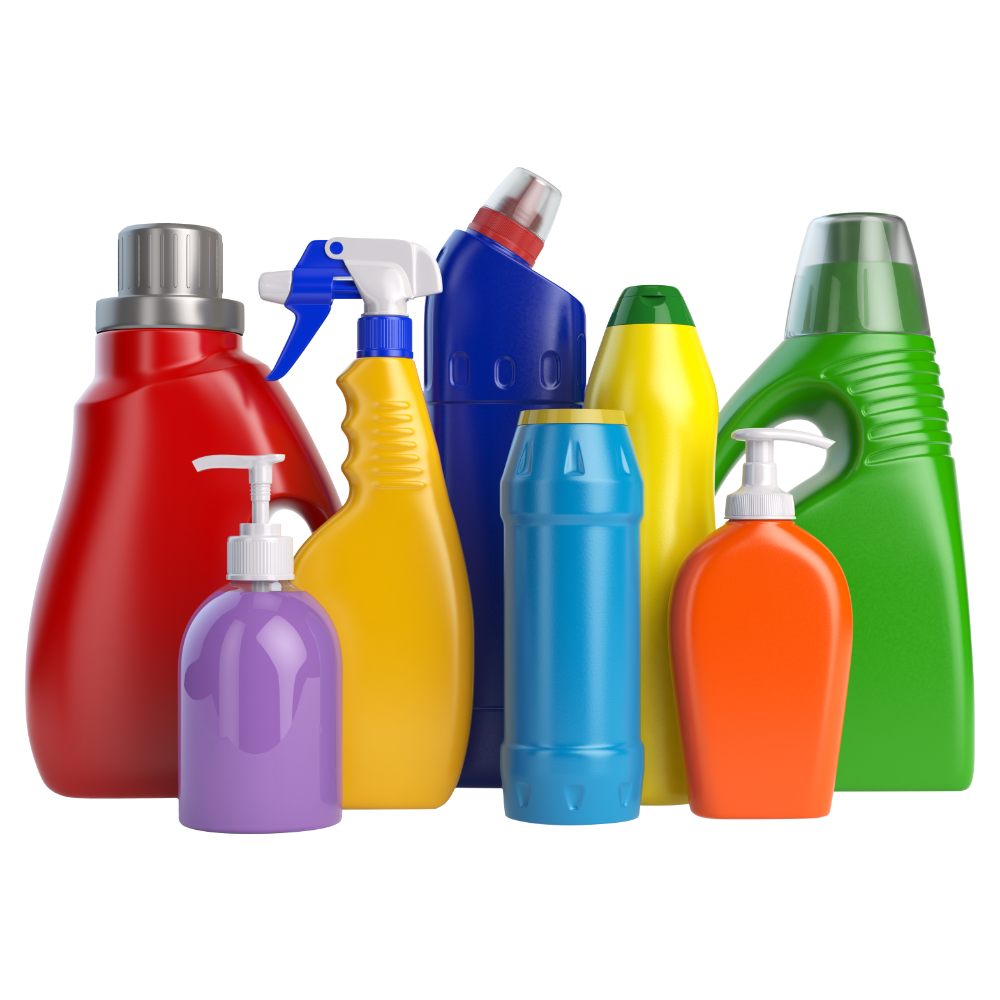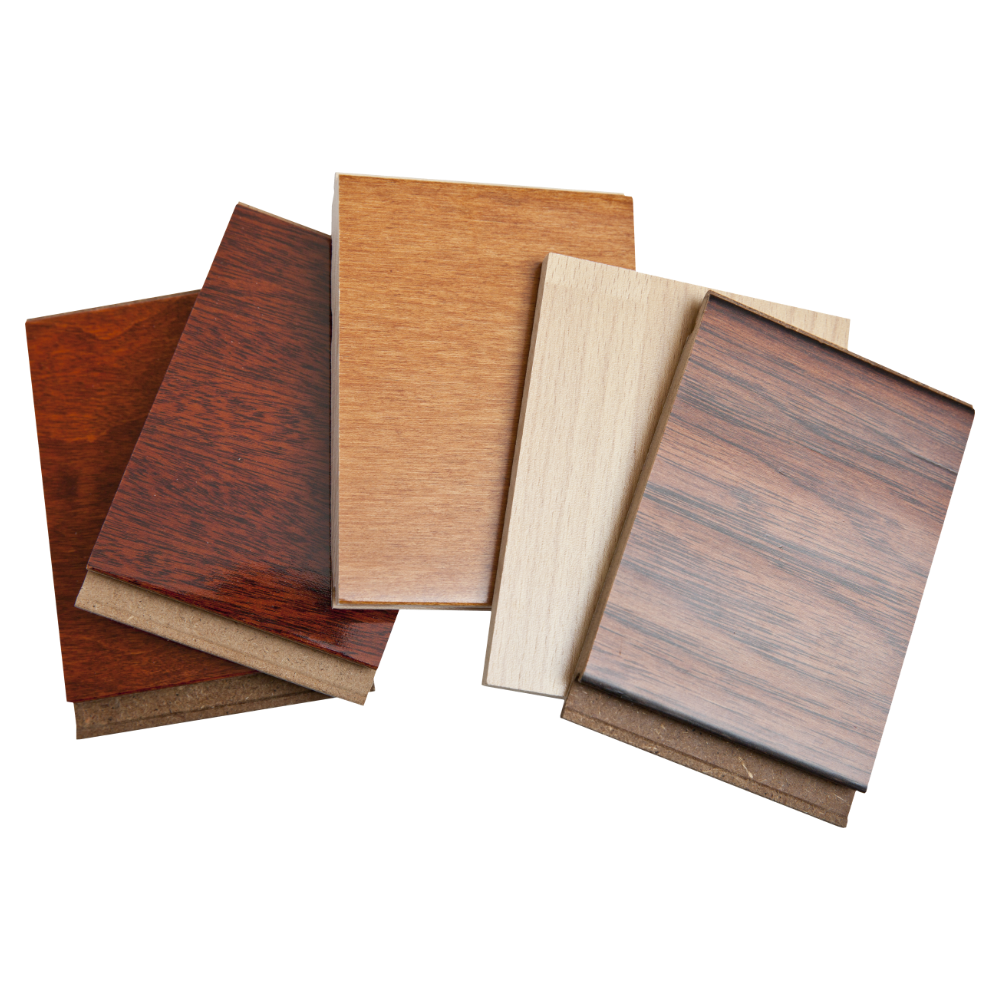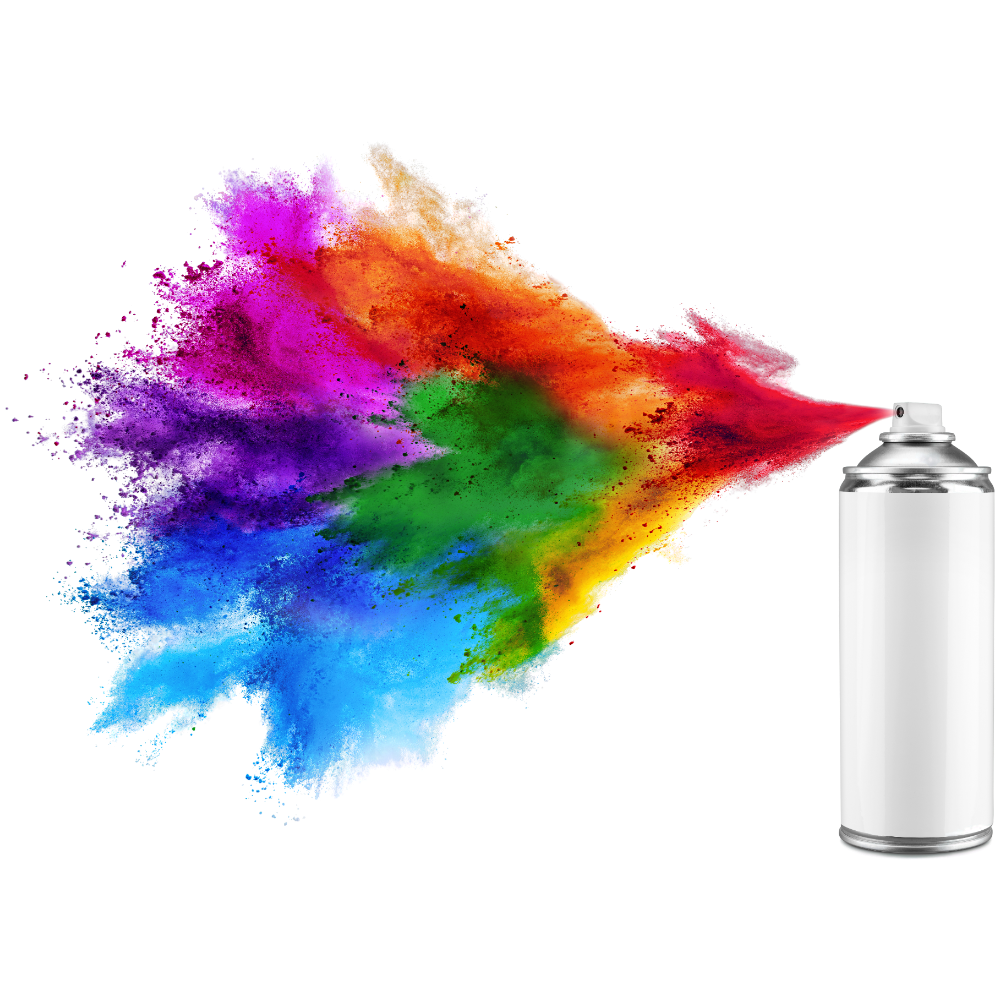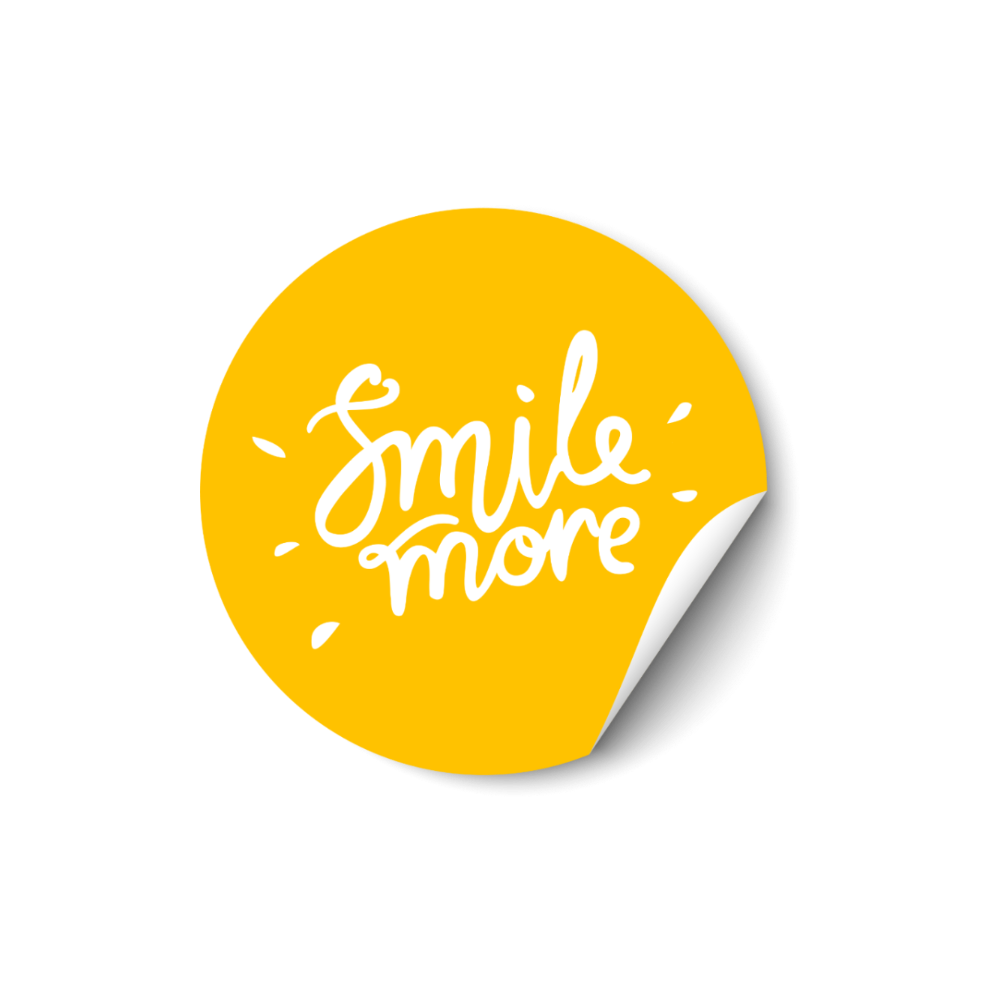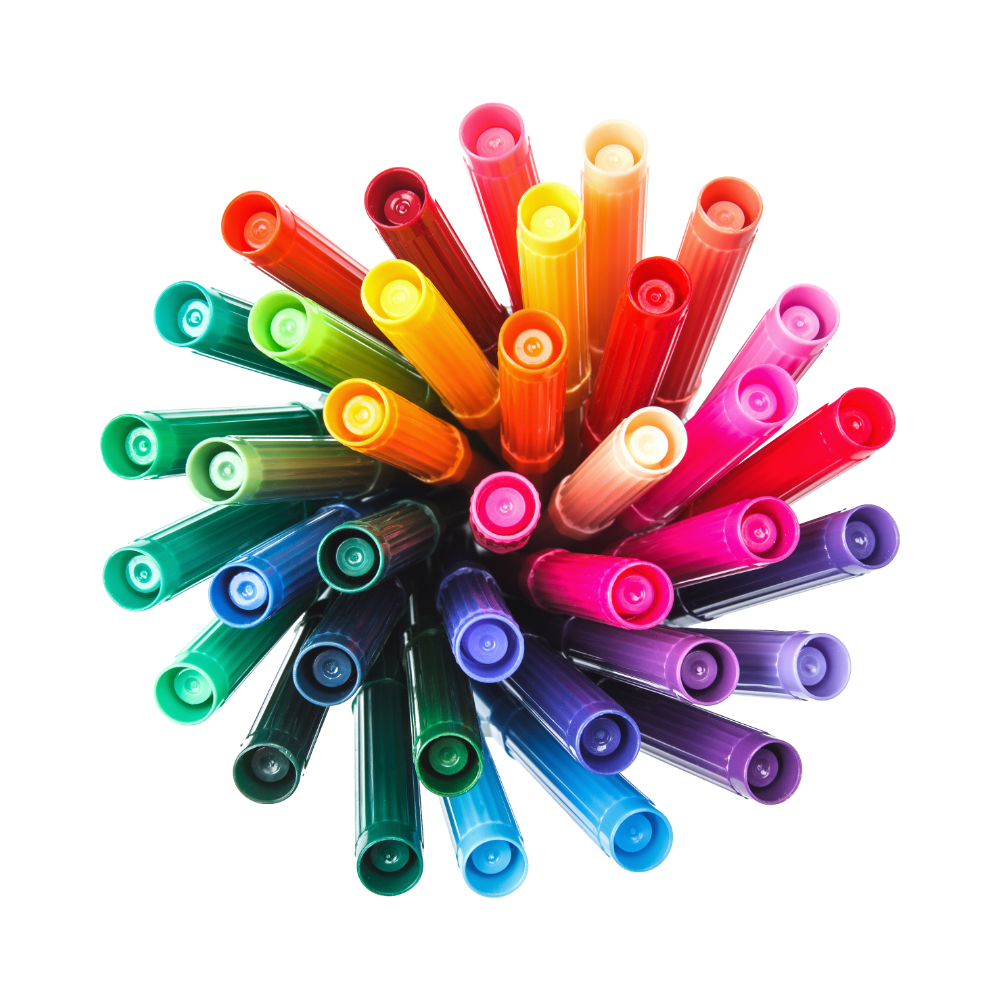 Environmental Medicine, Inc. (EMI) is the premium toxicological certification and regulatory compliance resource for the consumer products, paints, coatings, and art materials industries. We specialize in product safety evaluation, certifications and regulatory review, environmental risk assessment, and expert testimony and representation with regulatory agencies for clients throughout the United States and Canada. Our proven track record for delivering tailored, timely, cost-effective product safety solutions has helped nearly 2100 products come to market with the highest level of safety and regulatory certification behind them.
EMI will review all your lab test results to certify that your products meet federal and state regulatory requirements for safe sale and use.
EMI's scientists will successfully steer your product through the regulatory process to ensure full compliance, analyze potential health risks, and assure required labeling and safety.
Avoid costly missteps, labeling issues, and product disruptions in the formulation and production of your materials with expert guidance from EMI's supportive regulatory scientific team.
The Value of the EMI Shield

The EMI shield tells regulatory agencies, retailers, and consumers that your products meet all product safety standards for their category and are safe for sale and use. With the EMI shield, you have decades of analytics, regulatory review, and certification behind your art and craft materials, paints, coatings, and consumer products with ingredients that must be lab-tested with certified results.


We value the positive long-term relationships we've built over many years, and look forward to developing more of them among the formulators and manufacturers we serve. One way we fulfill on this is to only charge by the product for our certification and regulatory services—there's never an annual subscription fee, plain and simple.
Our affordable fees cater to manufacturers and product developers of all sizes and at all stages.
"I remember Dr. Jaeger turning around in a thunderstorm to go back to the office to fax me a TRA because our customer needed it by EOB. That is true customer service."
"We really like the way EMI works with us. They are always prompt, professional, knowledgeable, responsive and accommodating."
"I am completely satisfied with the work you do for us. It is always thorough and timely. I really like working with you because we have a good rapport and you are reliable. It is really nice to work with one organization for such a long time."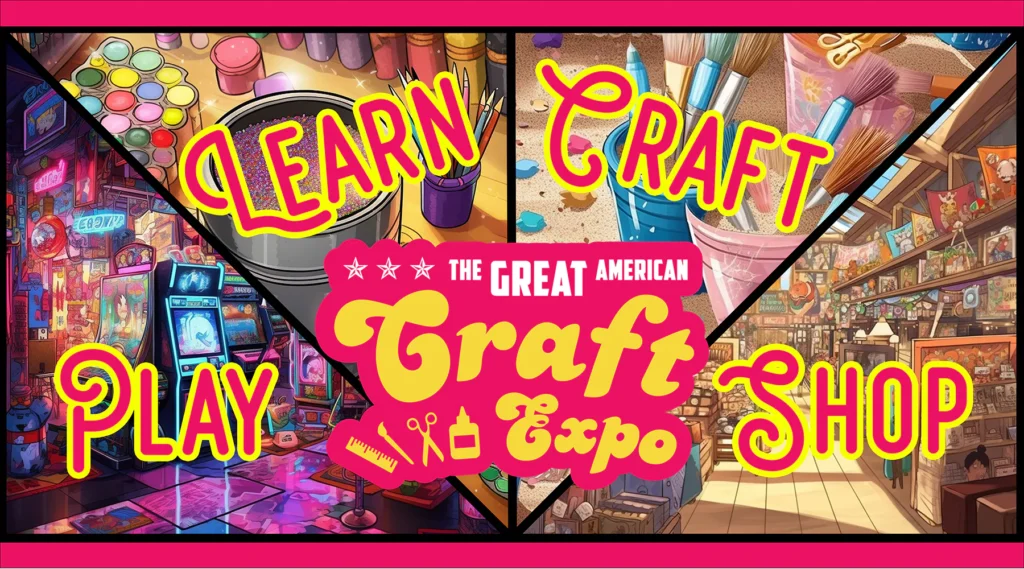 EMI will be attending the Great American Craft Show in Atlantic City, NJ (August 11-13). We welcome the opportunity to meet you in person!
Read More »