Our founder, Dr. Rudolph J. Jaeger acted as consulting toxicologist, from 1986 to 1996, to a variety of legislators and litigators in matters related to Love Canal, Woburn Massachusetts (Wells G&H) and numerous other hazardous waste sites.  Since those early days, EMI has expanded services to meet the needs of paint manufacturers both domestic and abroad. Our comprehensive approach ensures our client's products comply with ALL regulations governing consumer products for adults and children, not just LHAMA, including and not limited to California Proposition 65
You will appreciate working with our team before, during, and after the product development.  Our scientists provide real-time feedback to help the manufacturer avoid the triggers that require undesired product labeling.
Our project process is based on client communication, attention to client expectations, real-time feedback, and a hands-on approach. The EMI team understands how overwhelming and complicated the regulatory process can be.  Our goal is to de-mystify the process and put the client at ease right from the start.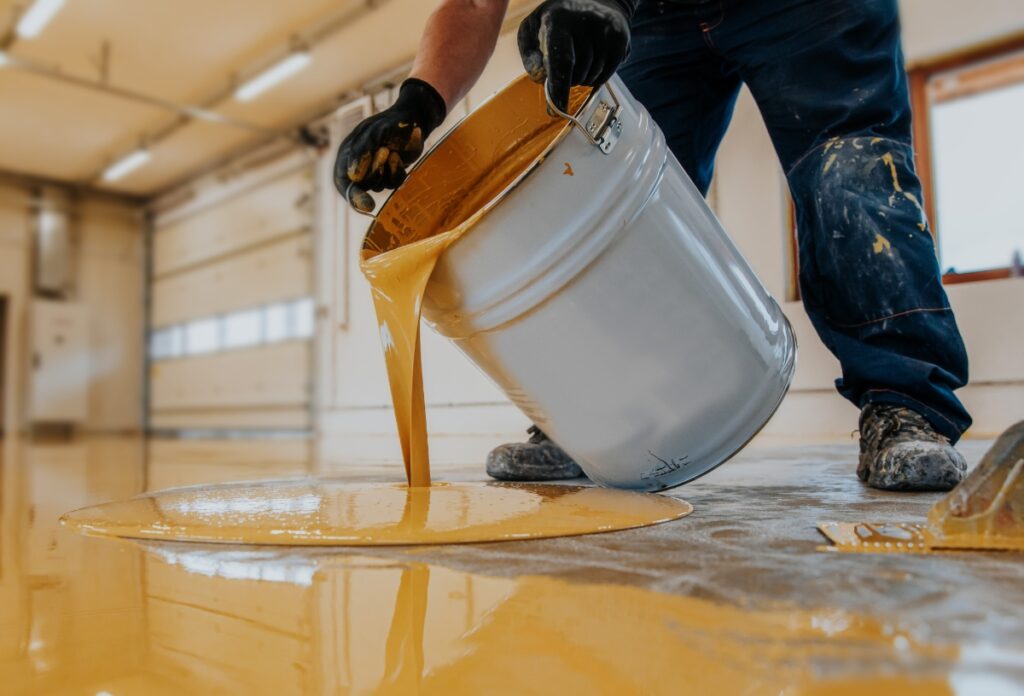 Each project starts with an initial exploratory meeting. In this initial meeting, our goal is to understand fully:
Company background
All aspects of the clients products
The manufacturing process
Intended use and application of product
Possible misuses of the product
Targeted consumer base
Location of consumer base
Any third-party companies involved in the manufacturing process
We address our client's concerns in a personable manner. We pride ourselves on our excellence in customer service.  We are always available by phone and email.  When you call EMI you are speaking directly with one of our experts.
Our turnaround time is exceptional, realistic and exceeds the industry average.
Provide regulatory assurance that consumer products are safe for sale and use.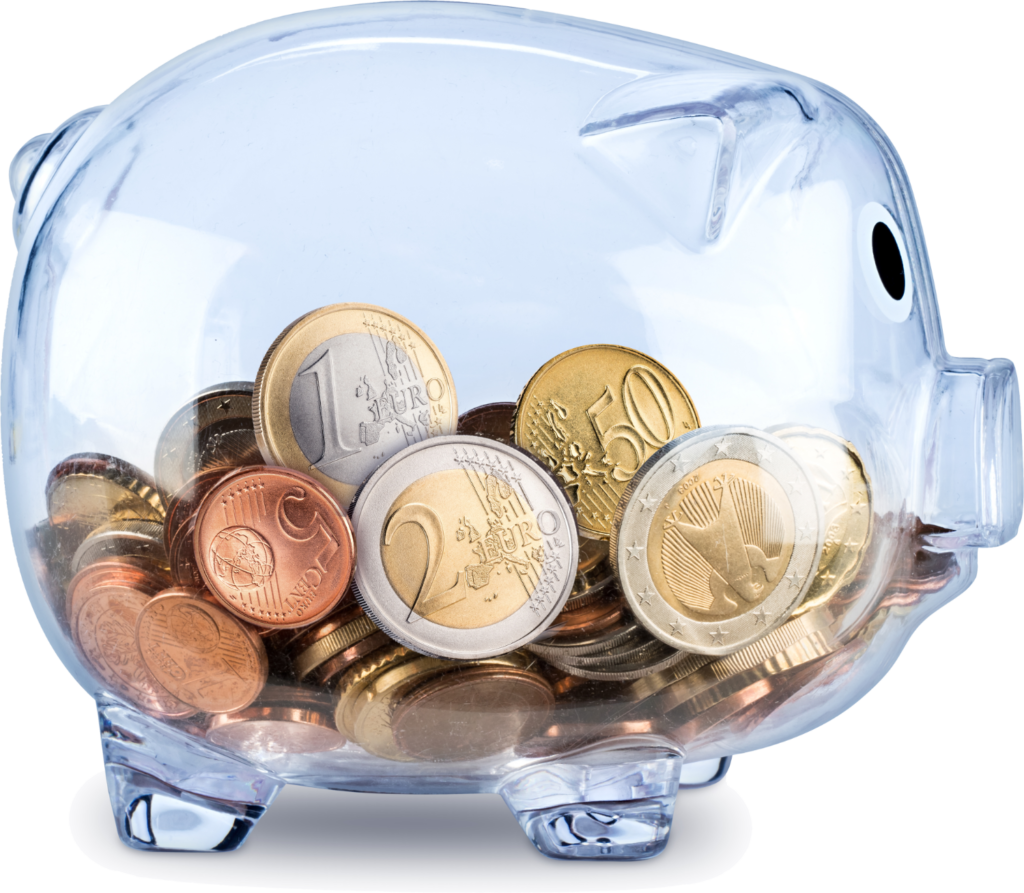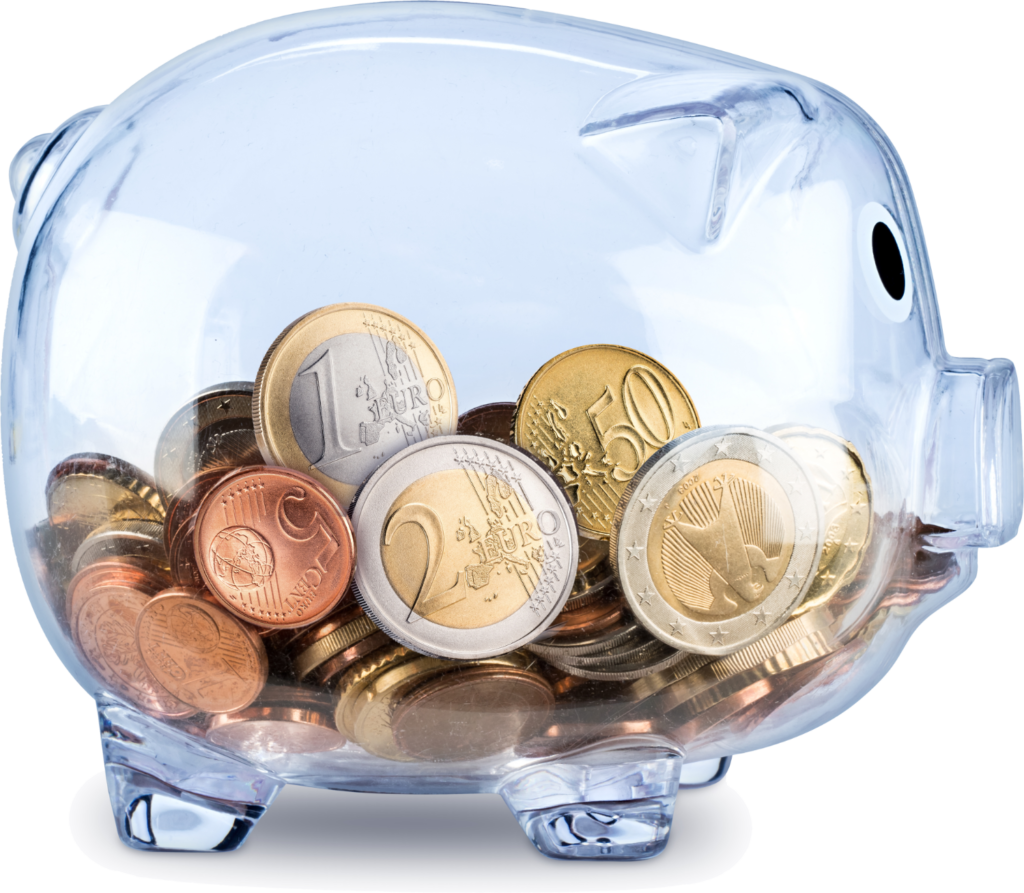 EMI believes in total transparency as it relates to pricing.  We have several methods of billing dependent on your particular project.  We base our fee on a matrix whose foundation is the number of ingredients contained in a product or product line.  The more ingredients, the more complex the project.  Our estimates take into consideration the evaluation of each ingredient and its impact on the toxicity of the formula and final product based on the mode of application and exposure to the user.  There are no subscription fees at EMI.  Feel free to use us on a project-by-project basis or as an extended member of your regulatory team.