From Luisa Toro, Director Regulatory Affairs, Senior Environmental Scientist
Apart from my professional life, in essence, I am a proud Andean girl, who spent my childhood with wise and loving grandparents and three uncles. A small but mighty village, Marsella, AKA "coffee and environmental paradise" is located in the Western – center of Colombia. As I ran through the hills, coffee plantations and happy streets of my village, my curiosity for nature, soil and rocks became my love.
I am a granddaughter of an artistic grandmother, the matriarch of our family. Farms, museum and our maternal home is filled with art pieces painted, crafted and made by her. Another important person of my childhood is also my grandfather, a 4th grade teacher and local pride to our region. My mother, a loving, dedicated and very hard-working woman, brought me to the USA when I was 7 years old. Full of dreams my mother succeeded to raise two girls as a single parent. My super hero. I am blessed to have an amazing little sister, Sulma, who also works at EMI as our scientist assistant. With my heart full of love, and truly happy memories, from my family to yours, we wish you a happy holiday season.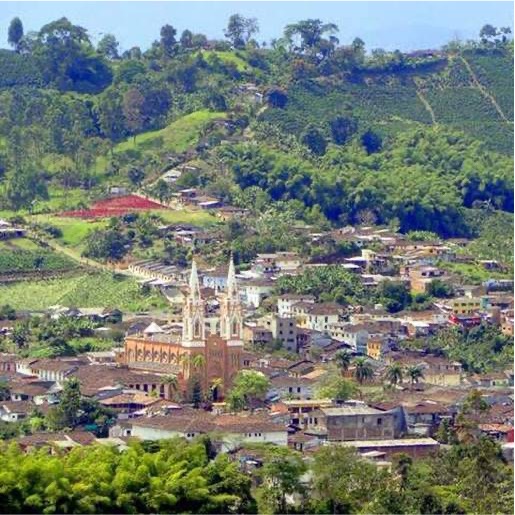 From Jona Isufi, Senior Regulatory Compliance Chemist
One of the things that defines me is being a mother of two young boys. Being a parent has been a long journey, with its twist and turns, but an endless fountain of love. One of the first things I did when I became a mother was to Thank my own mother, whom I had not seen for a very long time, for all the sacrifices she made raising me. 2022 reunited me with my family back home whom I had not seen in 15 years. The moments when I embraced my mother and brother were serendipitous. I have built my own family in the US, grown and evolved as an adult, but yet the ties to my hometown make me nostalgic. In the heart of Elbasan, the Castle stands stoic, a mixture of old and new, yet a fond place for us that left so young. Being across the ocean, forces you to find yourself a bridge, so the connection to the people that truly matter does not get lost. Even though I cannot be "home" for the holidays, a warm spot is held in my heart for all the beautiful memories that are cherished. Happy Holiday to all of you and your loved ones.