In 1986, California voters approved the Safe Drinking Water and Toxic Enforcement Act of 1986, otherwise known as Proposition 65. P65 requires the State of California to publish and update a list of chemicals known to cause cancer or birth defects or other reproductive harm. This list is published by the Office of Environmental Health Hazard Assessment. P65 requires businesses to notify Californians about significant amounts of listed hazardous chemicals in any of the company's products manufactured, sold or shipped in California.
EMI can conduct a comprehensive analysis of your product's formula to look for chemicals that are known to the State of California to cause cancer or reproductive harm. If a component on the list presents a significant risk, EMI will provide the updated label information the product would require.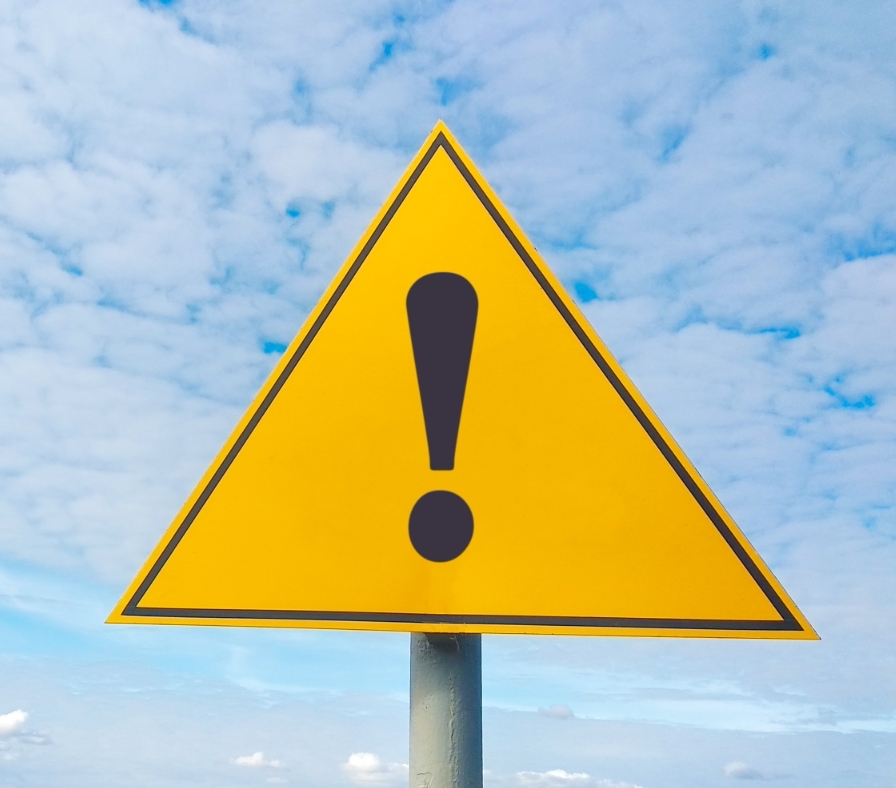 Exposure and Risk Assessments
Should the product manufacturer wish to challenge the requirement by the state of California, it can call upon EMI and EMI's world-renowned toxicologist Dr. Rudolph J. Jaeger, DABT, ERT to conduct a risk assessment.
Exposure risk assessment explores if, based on the intended use, the product in question does not require a P65 warning. EMI can also explore the possibility of replacing the listed ingredient with a suggested alternative ingredient not on the P65 list.
Exposure risk assessments may be needed to determine if individual chemicals of the formula will trigger a required Prop 65 labeling. The results of the risk assessments are compared with the California P65 established values for Safe Harbor levels.
An evaluation may include the following routes of exposure:
Dermal
Inhalation
Ingestion